Past and Present CIO Mid-market Summit Speakers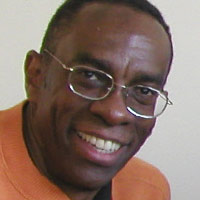 Which Third Parties Should We Trust?
Adolph Barclift
Divisional - CISO - Americas
NCR Corporation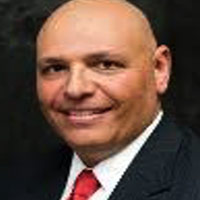 From ITSM to the Digital Divide - Shift to Engage the Consumer
Abraham Naguib
SVP IT Strategy (CTO)
Citi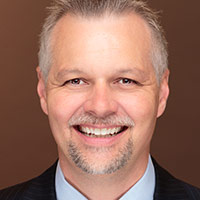 Tackling Digital Transformation at a Systemically Important Financial Market Utility (SIFMU)
David Hoag
Group CIO
The OCC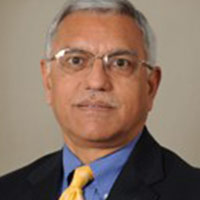 CIO as Driver of Digital Disruption
Pradeep Wahi
Chairman
ARA Inc.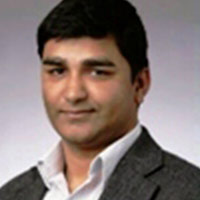 Leveraging Data to Drive Student Success - A Digital Transformation Story
Avinash Tripathi
Strategic Business Partner
Kaplan Inc.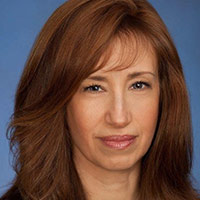 CIOs/CISOs as the Consummate Communicator
Vivian Schneck-Last
Former Managing Director
Goldman Sachs

Next Generation (Third Party) Security
Thien La
CISO
Wellmark Blue Cross Blue Shield
Aligning the Governance Clutter: A More Holistic View?
Richard Kessler
Global Director, Cyber Security Services Strategy and Governance
KPMG

Making Your Way Through the Fog of Cloud Computing in a Secure Path
Gram Ludlow
VP Global Information Security
Marriott Vacations Worldwide Corporation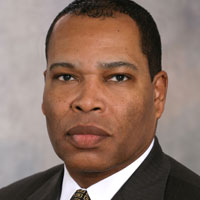 CIO as Driver of Digital Disruption
Ralph Groce III
Global CIO
Everest Reinsurance Company

CIOs/CISOs as the Consummate Communicator
Gary Eppinger
CISO
Carnival Cruise Lines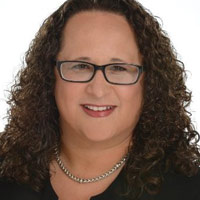 CIOs/CISOs as the Consummate Communicator
Myrna Soto
Partner
Comcast Corporation

Which "Friends" Do I Trust? Realities of 3rd Party Risk
Jonathan Hale
Senior Director & CISO
Veolia North America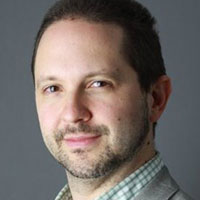 Testing in Cyber - Employees, Infrastructure, and Procedures
Tom Kartanowicz
Head of Information Security
Natixis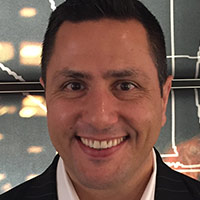 Artificial Intelligence and the Rise of Advanced Machine Learning
Joe Pensiero
Global VP IT and Digital
Sealed Air Corporation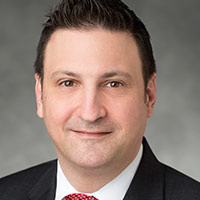 Exploring Business Analytics and Machine Learning
David Solganik
Managing Director- Global Head of Business Intelligence and Metrics
Morgan Stanley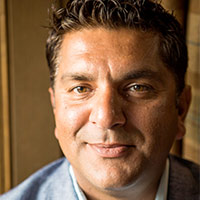 The Future of the CIO in the Coming Digital Economy
Nabeel Mahmood
CIO
Maxco Supply Inc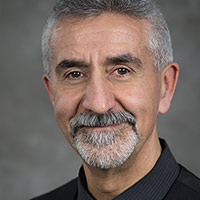 Architecting Secure Systems - A Design-Led Life Cycle approach
Stephen Schiavone
Chief Technology Officer
MIHS

Mobility and the Internet of Things
Aaron Gette
CIO
The Bay Club Company

Mobility and the Internet of Things
Edward Marchewka
Director of Information Technology
Gift of Hope

Nutrition Big Data solutions helping improve health outcomes
Niraj Jetly
SVP-COO/CIO
Nutrisavings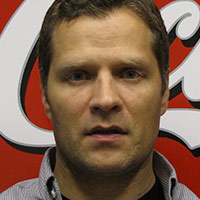 Mobility and the Internet of Things
Igor Kleyner
Applications Manager
Coca Cola Bottling Co. Consolidated

NextJen: A "Game Changer" in Virtual Desktops
Amol Bargaje
CIO
Jenner & Block

Case Study: Reducing Operating Costs and Administrative Overhead with a Future-Ready IT Infrastructure
Tonia Williams
CIO & IT Director
Housing Authority of the Cherokee Nation
Pair Programming
Thinh Nguyen
SVP, IT
Nationstar Mortgage

The Mix for 2026: Technology, Operations and Finance
Terry Cottrell
CIO
University of St. Francis- North Western University

Ensuring Data Quality
Sudhir Kumar
VP IT
The Wine Group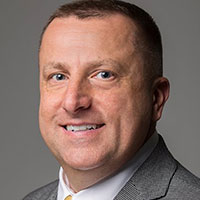 Bridging the Talent Gap: Building the Team of Tomorrow
Steve Sobotta
CIO
DAS Companies

Mobility Trends and Security Impacts
Sharon Campbell
Director of Solution Delivery
Coca Cola Bottling Company

Security Expectations of Systems Users
Randy McCleese
VP of Information Services and Chief Information Officer
St. Claire Regional Medical Center

Is the Cloud Right For Me, From the SMB's Perspective?
Anthony Cheng
Director of IT Infrastructure
Super Clubs

Going Digital: Technology as Catalyst for Change
John Higginson
CTO
Enova International

Bridging the Talent Gap: Building the Team of Tomorrow
John Jeries
CIO
St. Catherine University

Cyber Security and Cloud
Lou Pellicori
Managing Director, Chief Applications and Technology Officer
Glenmede Investment and Wealth Management

Turning Big Data into Big Opportunity
Armin Roeseler
CIO
DirectBuy, Inc.

Moving from Operations to Transformations
Ronald McKenzie
CIO
City of Miami Gardens

Moving from Operations to Transformations
Keith Engelbert
CTO
Student Transportation Inc.

Bridging the Talent Gap: Building the Team of Tomorrow
Michael Harris
CIO
Clark Public Utilities

Customer Engagement in Today's Digital Age
Tim Walter
Chief Information Officer- SVP
Randa Accessories

How Big Data will Change the Way Organizations Connect with Customers
Amas Tenumah
Vice President, Operations
Teleflora
Cyber Security as an Enabler of Business Growth
Scott Borg
Director (CEO) and Chief Economist
U.S. Cyber Consequences Unit

The Innovation Mandate
Dave Corchado
Chief Product and Data Officer
iCrossing

The Innovation Mandate
Feroz Merchhiya
COO/CTO Master of Ceremonies
Kaygen Inc.

The Innovation Mandate
Colleen Fox
Director of Information Systems/ VP IT
Peter Piper Inc

Tokenization: What Is It and Can It Help You
Bill Davis
CISO
Amarillo National Bank

Putting the Mobile Back in Mobile Strategy
Thomas Lembck
VP Information Technology
ViroPharma Incorporated

Enabling Strategic Growth through the Office of the CIO
Bill Knighton
VP Information Technology
Crane Worldwide Logistics

The Cloud Has Walls
Paul Schlattman
SVP
Environmental Systems Design, Inc. (ESD Global)